Sole'renity Spa utilizes professionally trained, licensed massage therapists to provide massage treatments including Swedish, hot stone, deep tissue, and aromatherapy. Massage facilitates relaxation and wellbeing by relieving tension and anxiety, improving blood flow and circulation, enhancing sleep quality and concentration, and reducing stress and fatigue. Sole'renity Spa provides professional massage therapists to encourage relaxation, safety, and wellbeing. Please discuss any considerations with your therapist.
Sole Mates Couples Massage
Couples retreat to relaxation brings harmony to Mind, Body, and Soul. Swedish massage encourages relaxation and increases circulation to purify the body.
Sole Aroma Massage
Aromatherapy massage enacts essential oils for therapeutic, soothing, and beautifying properties. This light massage induces relaxation and increased energy, while reducing the effects of stress, restoring balance to the Mind, Body, and Soul.
Sole Renewal Hot Stone Massage
Specialty massage utilizing smooth, heated river stones and essential oils. Hot Stone massage promotes deep relaxation and relief for tense muscles.
Sole Restoration Massage
Pre-natal massage focusing on areas of the body to relieve stress and bring restoration for expecting mothers.
Sole Vitality Deep Tissue Massage
Therapeutic massage using slow strokes and direct pressure to release chronic muscle tension. Focuses on unequal muscle tension which can compress nerves and muscles causing pain.
Sole Serenity Swedish Massage
Relaxing massage with long strokes applying gentle to firm pressure. Swedish massage increases relaxation and increases circulation to purify the body.
Raindrop Therapy Massage
The raindrop technique involves the amazing power of essential oils, mixed with a variety of massage techniques including back massage and vita flex massage. The technique is designed to bring the body back into structural and electrical alignment. Often many types of spinal problems and misalignments are caused by toxins that lie dormant within the spine. The use of essential oils helps to dispose of these viruses within the spine, helping its structure return to normal.
50 min • $140
A 20% gratuity will automatically be added to all à la carte services, journeys and series.
Sole'renity Spa provides restoration through body treatments to enhance your sense of wellbeing and bring revitalization including salt and sugar scrubs, body wraps, body detox, and hydrotherapy. Body scrubs and wraps improve blood circulation as well as exfoliate dead skin cells for deep cleansing and improvement in the quality of the skin. Body wraps aid in body contouring, detoxification, pain relief, temporary size reduction, cellulite control, and skin tightening. Sole'renity Spa offers a variety of body treatments to enhance your sense of wellbeing and provide rejuvenation Mind-Body-Soul.
Sole'renity Signature Service
Revitalize your senses with our signature citrus infused body treatment exfoliating your full body stress away. A cascading shower removes the citrus infused sugar, leaving the skin silky smooth.A citrus infused personalized massage provides relaxation and restoration with a renewed spirit.
120 min. • $240
Sole contour Wrap
Detoxifying contouring body wrap infused with cellulite-busting niacin. Skin and body will be smooth, toned, and tightened after every wrap, slimming inches away.
80 min • $150
Mineral Mud Wrap
Mineral Mud is detoxifying with natural healing properties that stimulate blood flow underneath the skin while removing toxins. A rainfall shower removes the mineral mud revealing rejuvenated skin and wellbeing.
50 min • $120
Aromatherapy Mud Foot Soak
Stimulate your soles while alleviating stress, restoring balance, and softening skin.
30 min • $50
Aromatherapy Salt Scrub
Indulge in the detoxifying special blend of sea salt and essential oils to stimulate senses while gently exfoliating dead skin cells. A cascading shower removes the salt followed by a nourishing skin moisturizer to leave skin glowing, soft, and toned.
80 min scrub w/massage
$180
Aromatherapy Sugar Scrub
Relax with this extraordinary moisturizing treatment that contains natural raw sugar and aromatherapy oils to gently buff away aging skin cells and polish the skin. A soothing shower removes the sugar, leaving skin silky smooth.
80 min scrub w/massage
$180
A 20% gratuity will automatically be added to all à la carte services, journeys and series.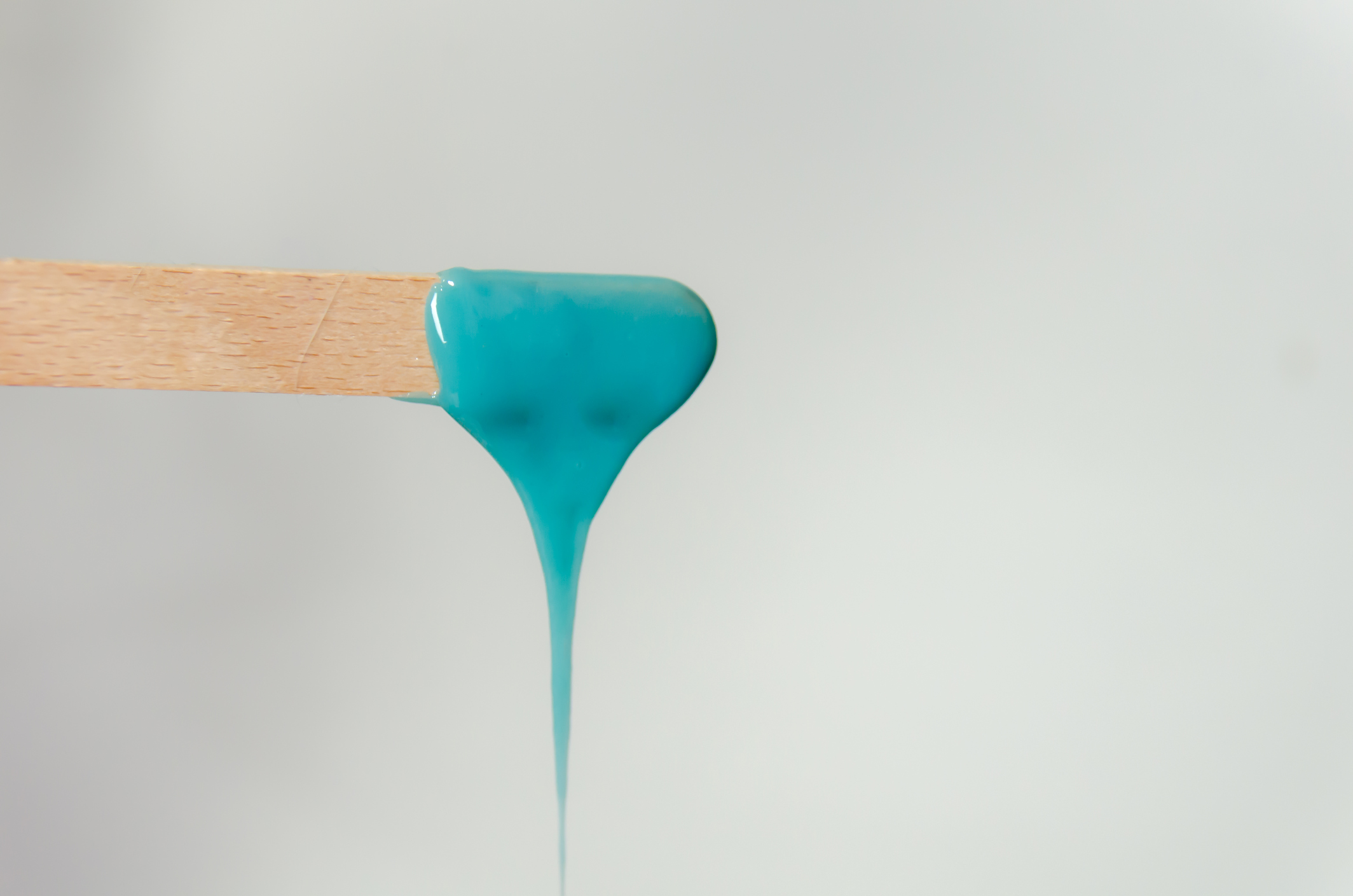 Sole'renity Spa specializes in hair removal services for both women and men. Long-term benefits may result from a regular hair removal routine. Hairs grow back finer and slower while some do not grow back at all. Maintenance becomes easier and faster. Hair removal also has exfoliating properties revealing smoother, younger, more radiant skin. Be simply smooth with Sole'renity Spa Hair Removal services.
Spray Tanning Sessions
Packages from a single tanning session to four sessions available.
A 20% gratuity will Automatically be added to all à la carte services, journey's and series.